Auto Glass Repair & Windshield Replacement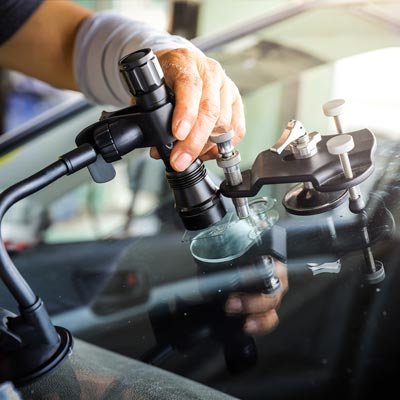 A small crack or chip in your windshield is a significant safety problem. We install only the highest quality auto glass and sealants to ensure your new windshield performs as expected. If you are worried about cost, many insurance companies waive your deductible and cover the cost of windshield repairs with no out-of-pocket expense to you. For windshield repair and replacement in the El Dorado area, give us a call or make an appointment today.
At Superior Auto Care, your complete automotive care center in El Dorado, KS we install only quality replacement parts. Give us a call and let us help keep you safely and economically on the road. We serve El Dorado and the surrounding areas.